10 Chicken Dinners
Even though I've cooked with chicken approximately 83 billion times, I constantly find myself with a pack of chicken defrosting in the fridge and no inspiration for dinner. I love it when blogs put together their favorite chicken based meals, so I thought I'd do the same with things I've shared here!

Lime Coriander Chicken with Spicy Avocado Cream Sauce
I never would have known if I hadn't gotten the opportunity to live in South Africa: lime and coriander are an incredible combination.
People: if you are going to cook one chicken from this list, make it this one. This revolutionized bone in skin on chicken for me. It's truly one of my favorite chicken recipes now, and so good with fragrant basmati rice. I often will skip the citrus sauce if I'm short on time (ahem, lazy) and it's still incredible.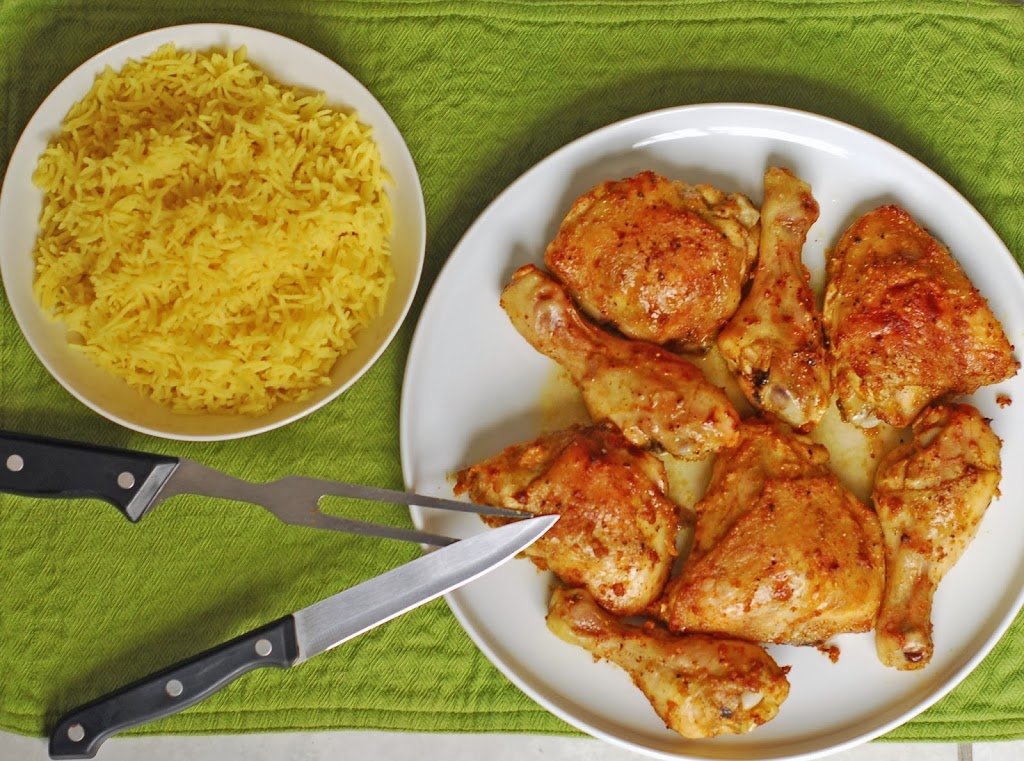 This is a fantastic recipe if you're craving take out but want something that won't be quite so high in calories and include some fresh veggies.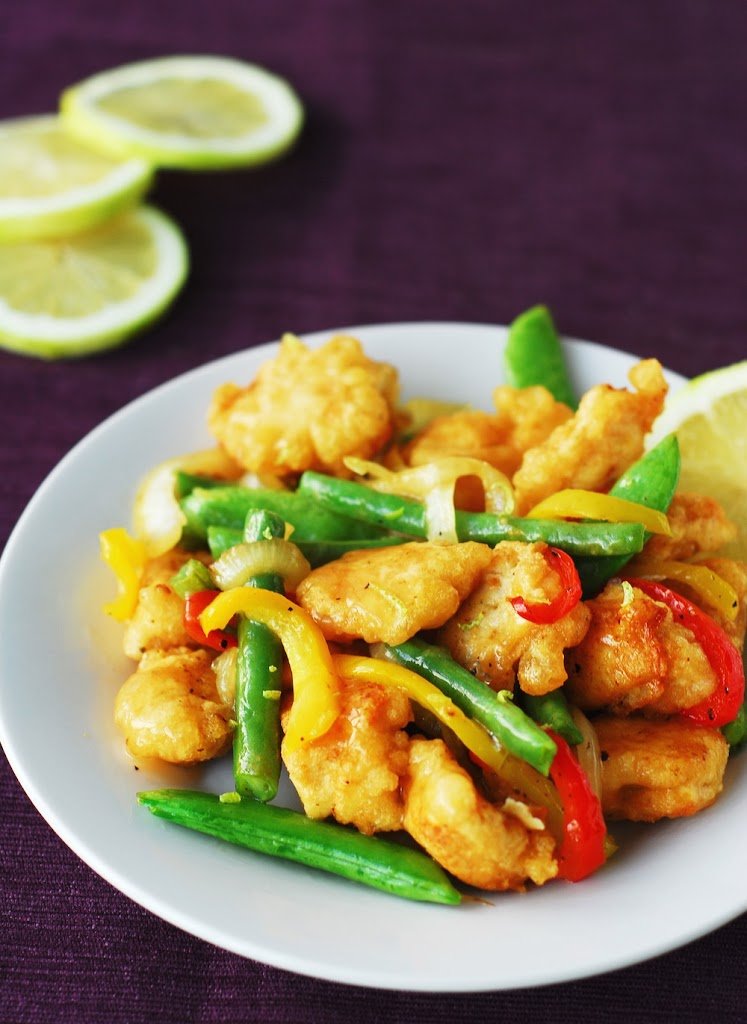 This is a very popular South African chicken dish. It's a delicious, simple marinade that's great for any cut of chicken, the prominent flavors being spicy chilies and lemon.
Chicken Pasta with Garlic Gravy
I might argue that "garlic gravy" speaks for itself. This recipe calls for chicken breasts that soak in a lemony marinade and get tossed with the pasta and "gravy".
You guys. This enchilada sauce. Holy moly. This is not your grocery store jarred enchilada sauce. And I bet you have all the ingredients on hand for it right now.
One of my favorite dinners is a roasted chicken. Salty, flavorful, and so comforting. Not to mention: pan drippings = gravy!
This dish a staple in our house. Truly. Even better, it's one chicken dish that Fiance actually looks forward to. I would say twice a month at a minimum this gets thrown into the crockpot before work and we are welcomed home to a complete, comforting meal.
I've been really into curries. I never cooked this way before coming to Cape Town, but it's so wonderful! I was really missing out before. Paired with rice, this is incredibly filling and flavorful. I'll often throw frozen veggies in there, too, to make sure we're getting all our servings.
Coconut Chicken with Spicy Mango Sauce
This is a great variation to "chicken tenders" and a little healthier. The coconut gives the chicken a nice crunch AND gives it good flavor. And the mango sauce if fantastic!