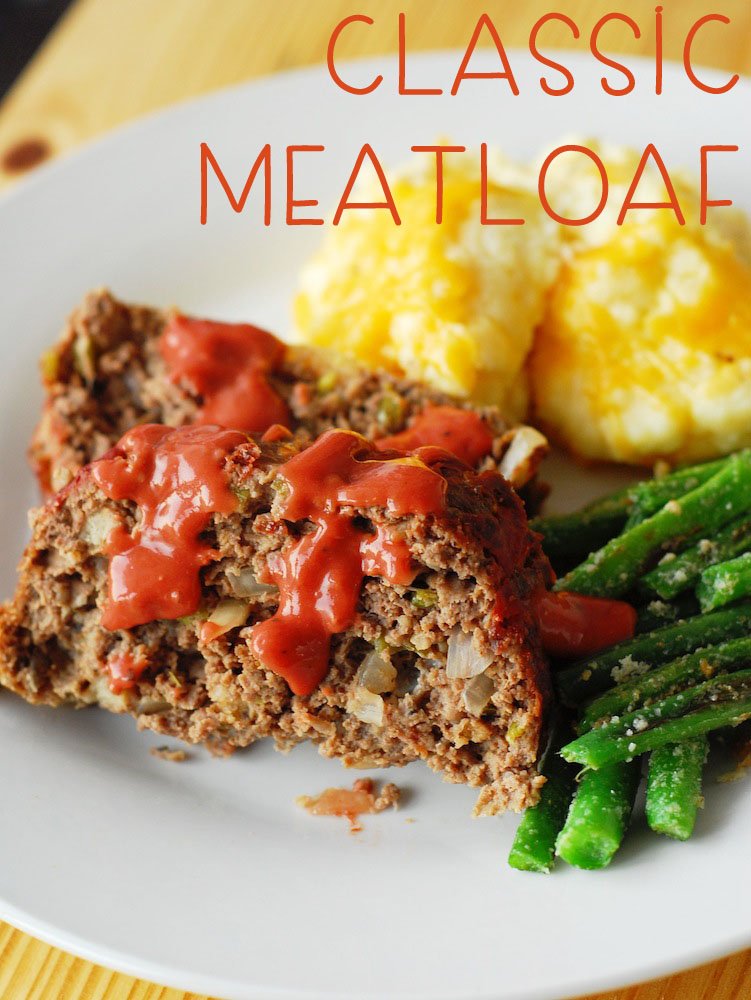 If you can believe it, I'd never had meatloaf before I made this. And I'm 24 years old. That's a lot of years to not have meatloaf. I've had meatballs! Which are really just a more petite form of meatloaf, right? Whenever I think of meatloaf, I think of kids on TV ungraciously whining to their tired-looking mothers, "Meatloaf again?! Mooooom!" That just wasn't really a dish I had interest in making.
But that's all really silly because, as it turns out, meatloaf is delicious, and those spoiled little brats should stop complaining. They're getting some seriously tasty food, especially if it's served with cheesy mashed potatoes.
And it's pretty easy to make! Just ground beef, bell peppers, onions, garlic, an egg, salt, pepper, paprika, bread crumbs, and a little milk combined.
Yes, this should be done in a loaf pan. But I don't have a loaf pan here in Cape Town, and we're really trying to avoid buying anything for the flat that isn't deemed "essential" since we're here for less than a year. So I formed it into a loaf shape on a baking sheet and it worked just fine.
So, do what you gotta do then slather the whole thing in steak sauce, or use my homemade sauce that I made with ketchup, dijon, balsamic vinegar, Worcestershire sauce, and hot sauce. So, so yummy.
Then bake 'er up until completely cooked through. Yes, it looks a little funky, but it's crazy tasty and moist. I think the biggest complaint about meatloaf is that it's dry. The bell pepper and coating it in sauce help keep this meatloaf nice and moist.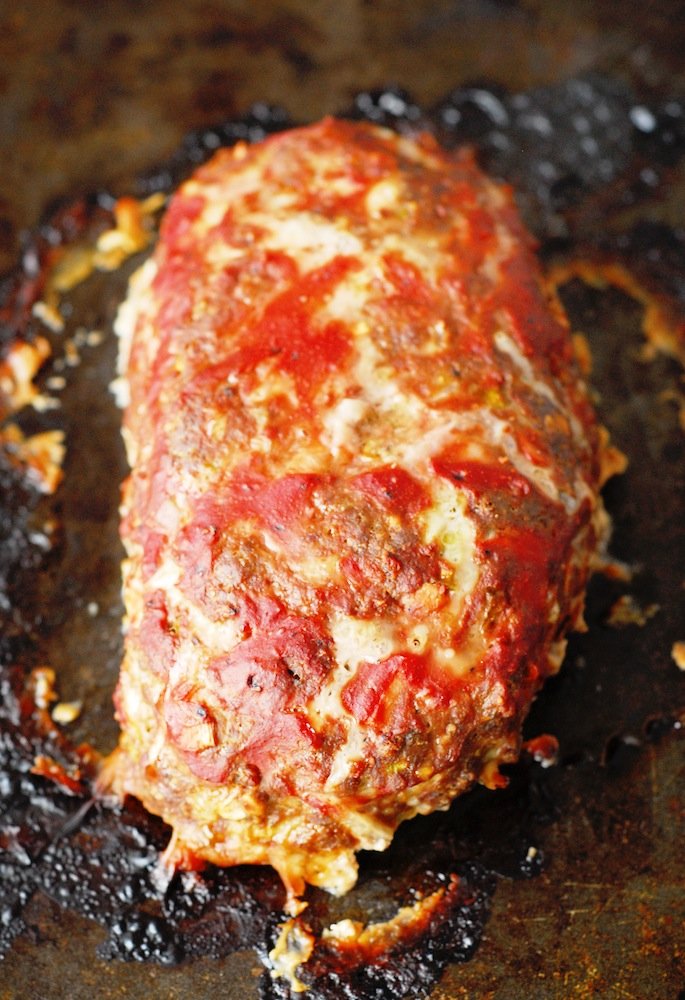 Those biscuit looking lumps in the background are actually piles of cheesy mashed potatoes, the essential side dish to meatloaf. We also had some green beans because something green must appear on the plate and they felt like the most all-American veggie. Because meatloaf is super is super all-American, right? Right? Well, I think so, anyways.
No longer fear dried-out meatloaf- try this recipe and your kids (or significant other) will so not whine.
You can also view this recipe in a step by step web story.
Get the Recipe: Classic Meatloaf
Ingredients
Meatloaf:
1 1/2 pounds ground beef, not too lean, nothing under 90/10
1 tsp salt
1/2 tsp ground black pepper
1 tsp paprika
1 tsp minced garlic
1 egg
1 small onion, finely diced
1/2 green bell pepper, finely diced
3/4 cup soft bread crumbs
1/2 cup milk
1/4 cup steak sauce or homemade sauce below
Meatloaf Sauce:
1/2 cup ketchup
2 tbsp dijon mustard
1 tbsp balsamic vinegar
1 tsp Worcestershire sauce
1/4 tsp Tobasco hot sauce, to taste
Instructions
Meatloaf:
Preheat oven to 350 degrees F (175 degrees C). Lightly grease an 8 1/2 x 4 1/2 inch loaf pan (or, if you're like me, a cookie sheet).

In a large bowl, combine ground beef, salt, black pepper, paprika, and minced garlic by hand. Add the egg, onion and bell pepper and mix by hand. Finally, work in the bread crumbs, 3 tablespoons of the steak sauce, and the milk.

Press the meat mixture into your loaf pan and shape, or form into loaf shape on a cookie sheet. Brush with the remaining steak sauce.

Bake in the preheated oven for one hour, or until cooked through. Let stand for at least five minutes before serving. Top with additional sauce, if desired, and serve with mashed potatoes.
Meatloaf Sauce:
Whisk together all ingredients until well-combined. Taste and add more hot sauce if desired.