Super Bowl Snack Ideas
The most important weekend in football has finally arrived! I'm not super thrilled since my team of choice very rarely makes it this far… Nonetheless, go Seahawks! But any excuse to watch football and make some fun food works for me.
Maybe you've already figured out exactly what your making, but in case you haven't, here are some ideas!
If you don't feel like ordering, some homemade pizza.
Homemade salsa is way better than the canned stuff.
Salmon fish tacos with spicy cilantro slaw. One of my personal favorites!
Sliders with chipotle mayo. This is what we'll be having!
Teriyaki chicken legs. A personal favorite of mine, my mommy's recipe 🙂
Don't want pizza? How about calzones? Everyone can stuff their own.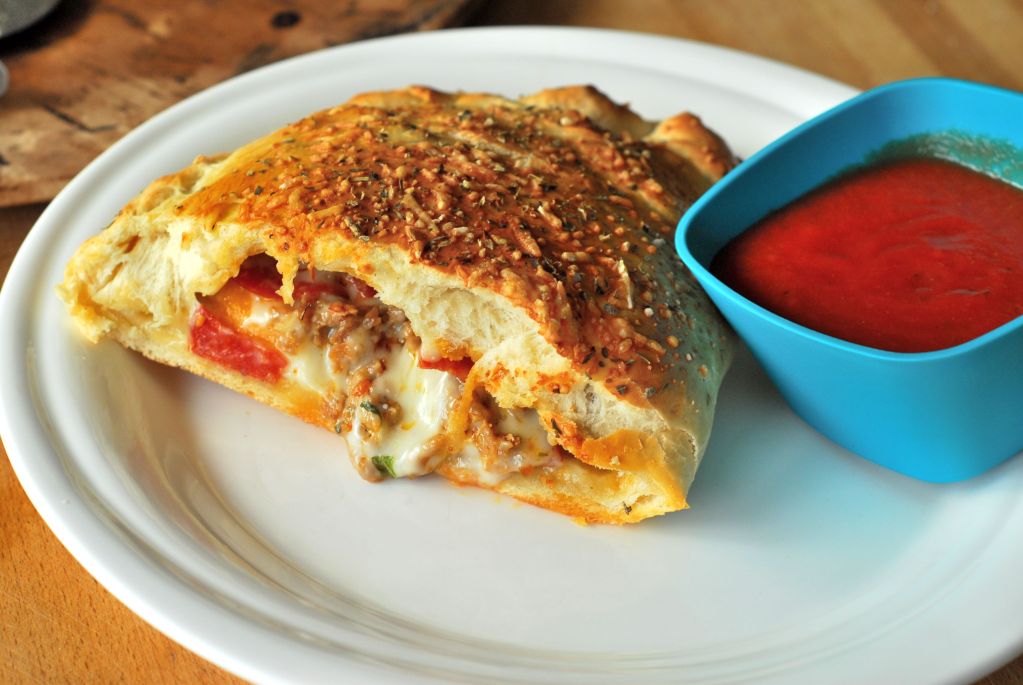 Have a happy Super Bowl Sunday- I can't wait to hear about your adventures!