Travel Themed Bridal Shower
So, as I've mentioned in a few posts: I got married a few months ago! Wedding related posts are LONG overdue, but better late than never. I decided to go in order of events, starting with my bridal shower.
I am a very lucky lady. I had a phenomenal maid of honor, three more incredible bridesmaids, and a loving mother, mother in law, and aunt who put a lot of effort into every piece of my wedding. I am so grateful that I had such a thoughtful, generous crew surrounding me throughout the entire process!
This group of wonderful people threw me a travel themed bridal shower, which was 100% appropriate for me. Husband and I spent a year living in Cape Town, South Africa, and have since gotten a serious case of the travel bug. There were several decorative elements from the shower that I actually kept for my own home because it was so gorgeous. My brilliant maid of honor thought of the idea to use an atlas as the guest book, and I kept it and used it again for our wedding.
Now I'll stop jabbering and let the photos do the talking… for the most part.
My maid of honor and I during her toast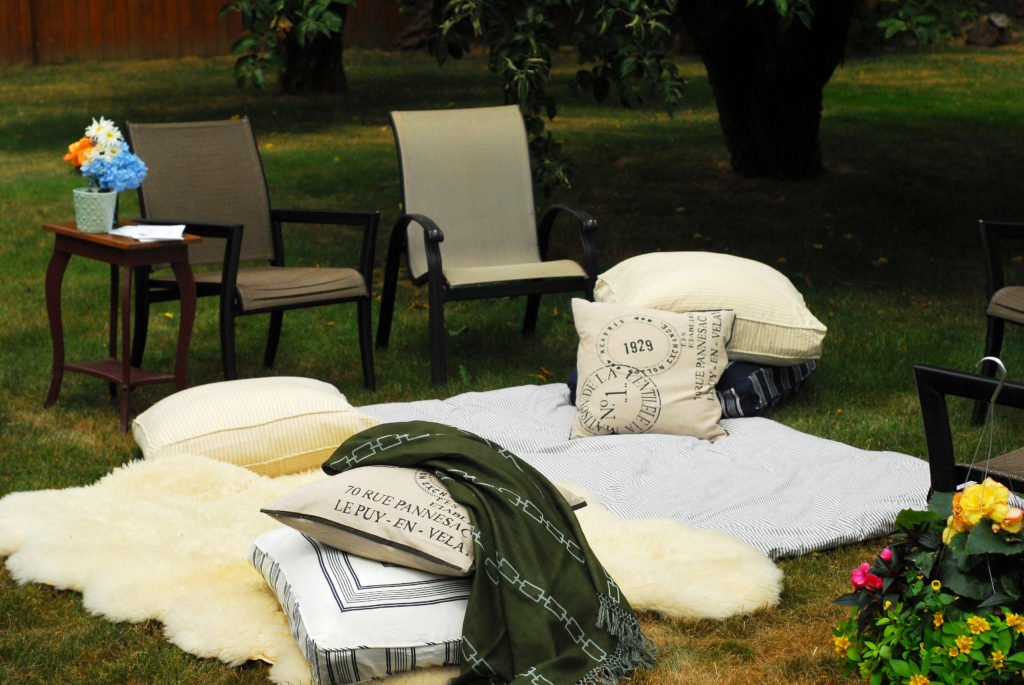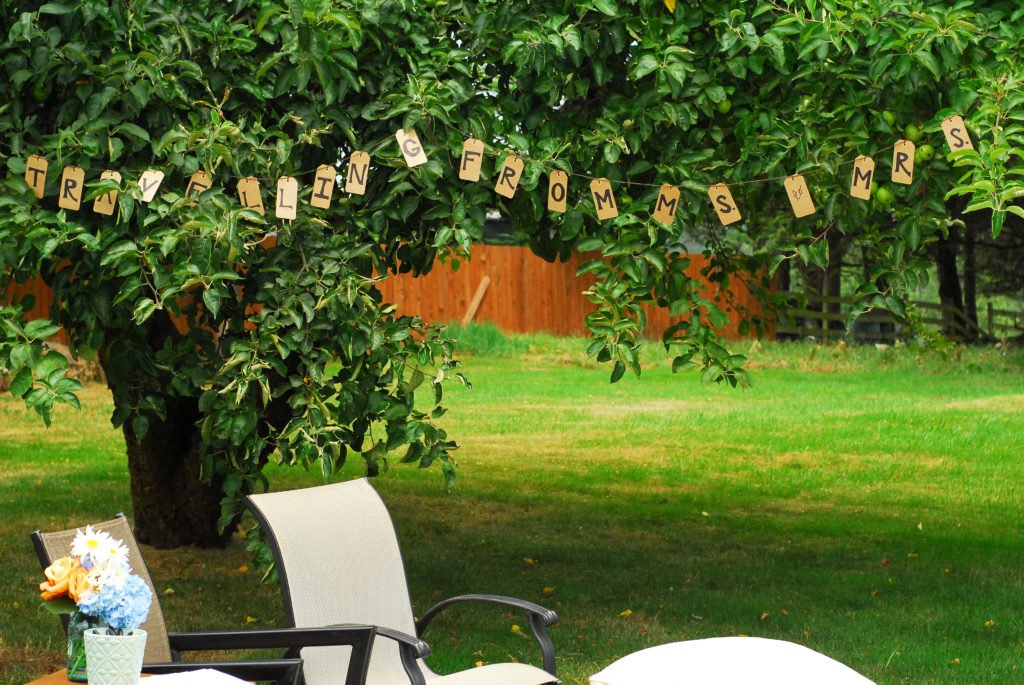 I might be a little biased, but for reals, my bridal shower was gorgeous. I have got some amazing people.