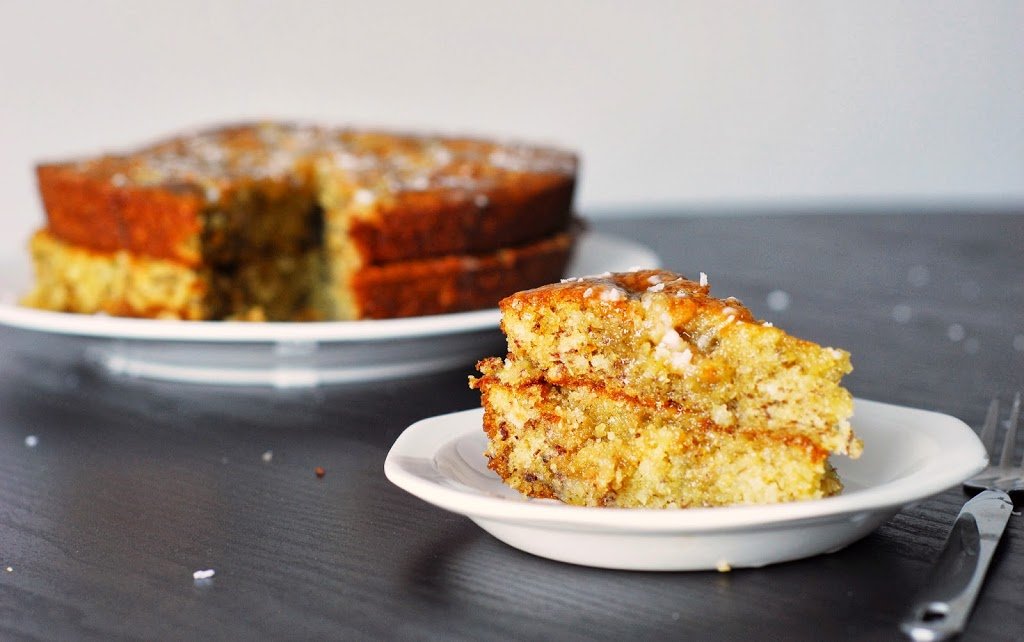 This cake was magical. Truly, it is one of the best cakes I've ever made. It was so, so good that Fiance and I threw out the idea of splitting this entire masterpiece and forgoing lunch and dinner several times. That may or may not have happened.
As most banana experiments start, I came up with this cake because I had some nasty bananas, but didn't want to make banana bread.
This cake is incredibly moist while still being spongey. The coconut gave it a whole new layer of flavor that complements the banana perfectly.
Start out by beating butter and sugar.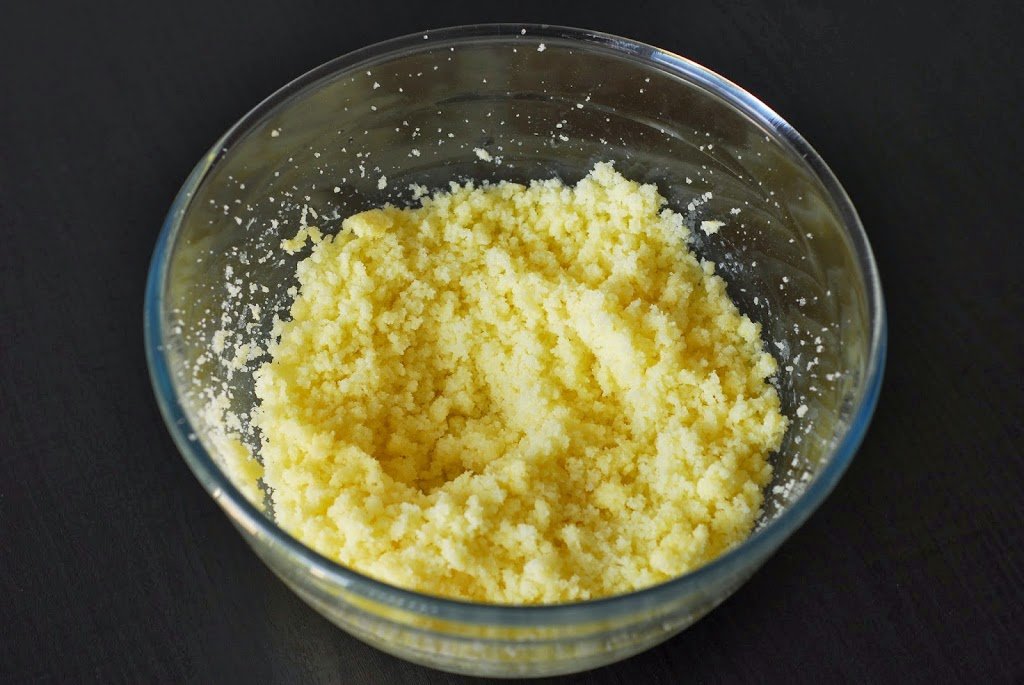 Then add nonfat greek yogurt, eggs, and mashed bananas.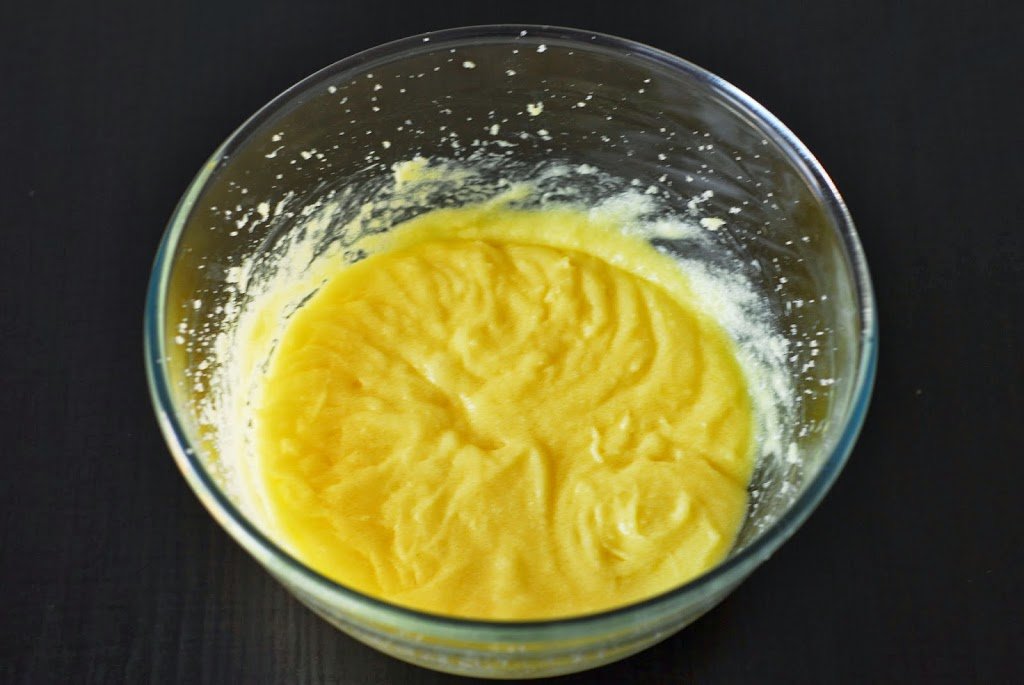 Then flour, desiccated (or shredded) coconut, salt, baking soda, and "mixed spice" or "pumpkin pie spice" depending on where you are.
Pour the batter into two greased 8 inch cake tins, about 2/3s full.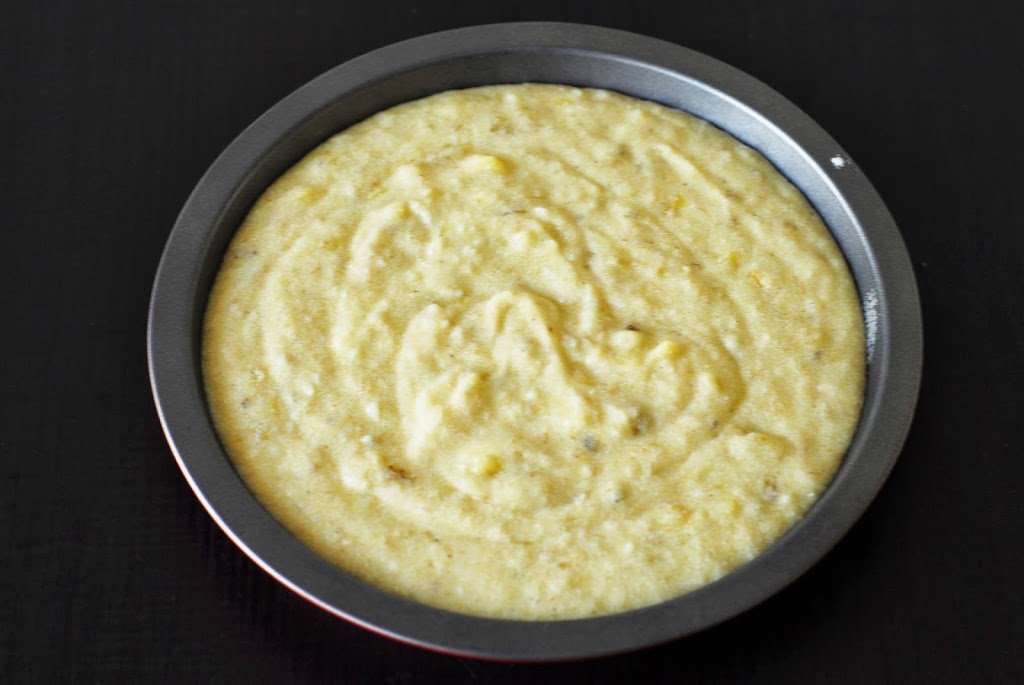 I made a crumble out of brown sugar, flour, butter, and more coconut.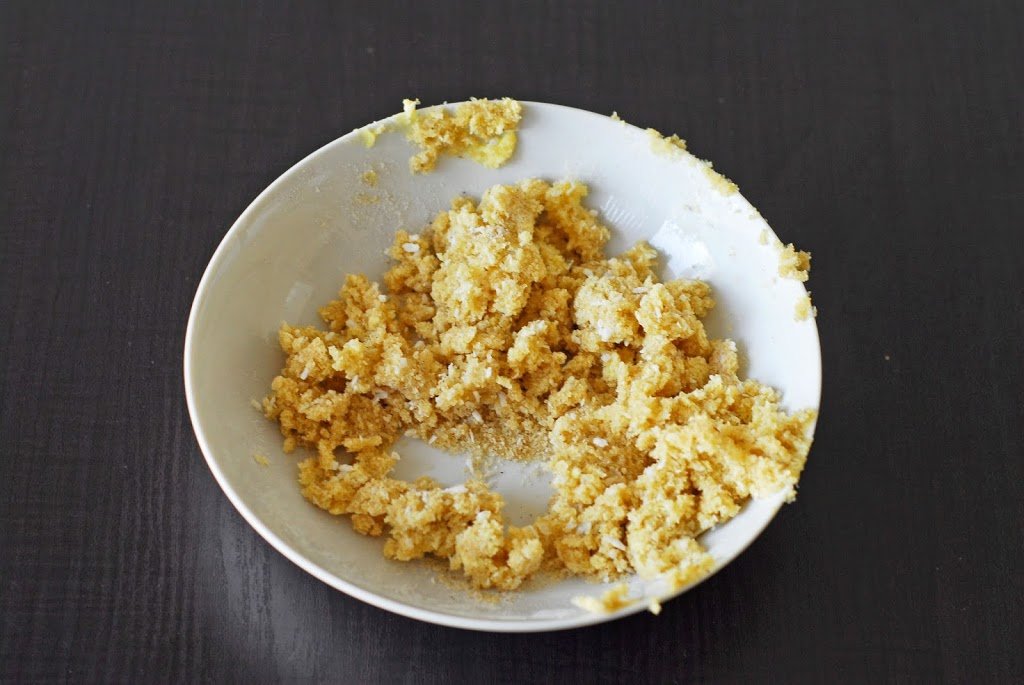 Then sprinkle the crumble on the poured batter before it goes in the oven.
Then into the oven for about 35-40 minutes, or until cooked through and no longer jiggly in the middle.
While they were baking, I whipped up an icing made with coconut milk, vanilla, and powdered sugar. Once the cakes had cooled, I stacked them, drizzled on icing, and topped with more coconut.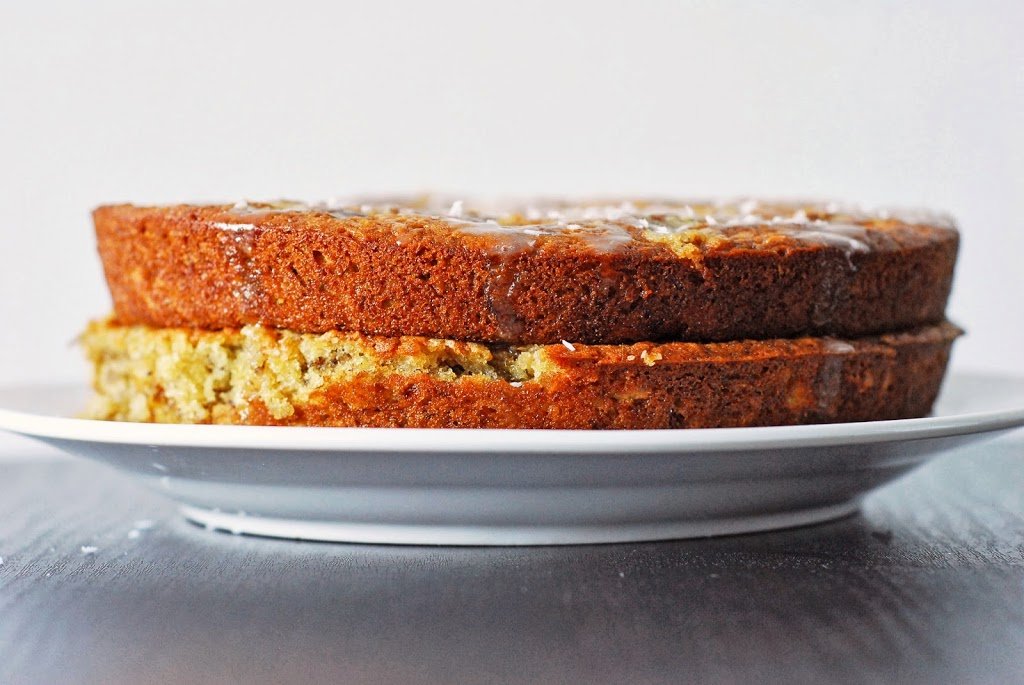 This was the most moist, dense cake I've ever had. Truly delicious.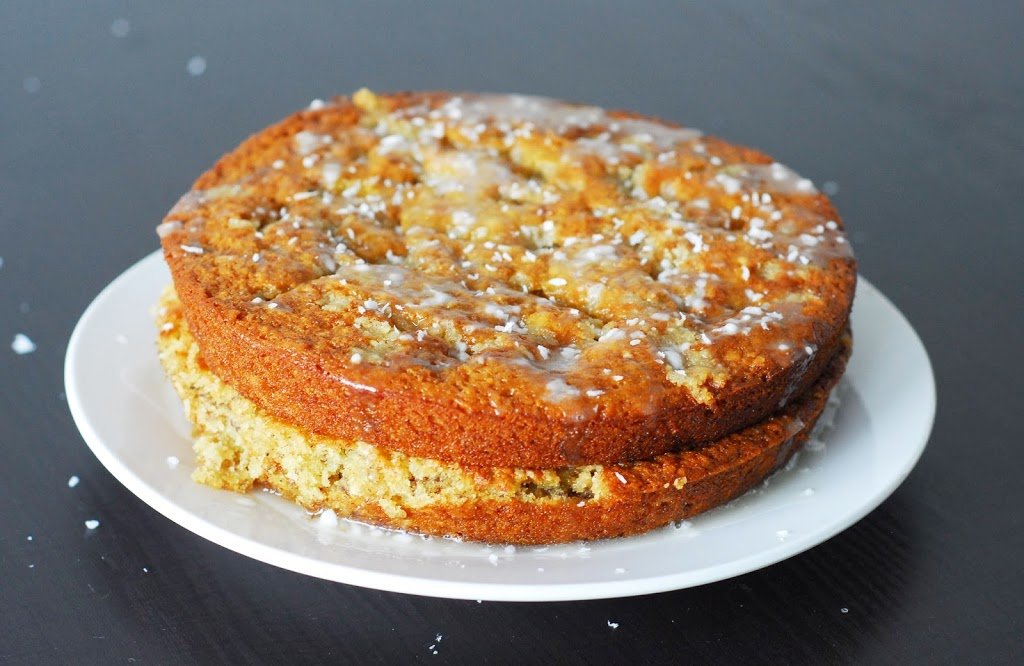 Do yourself a favor and make it as soon as possible. Have it for dinner, if you want.
You can also view this recipe as a step-by-step web story here.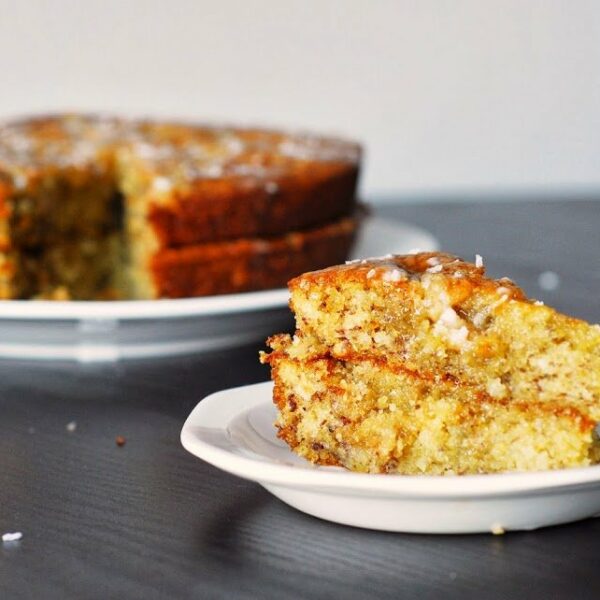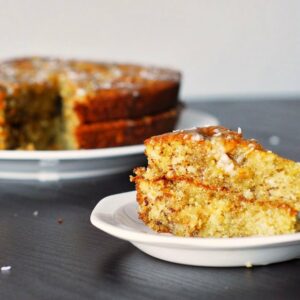 Get the Recipe: Coconut Banana Cake
My new favorite way to use bad bananas!
Ingredients
Batter:
1/2 cup butter, room temperature
1 1/2 cups white sugar
2 eggs
1 tsp vanilla extract
1/2 cup nonfat Greek yogurt
3 over-ripe bananas, mashed
1 1/2 cups flour
1/2 cup desiccated, shredded coconut
1 tsp baking soda
1/2 tsp salt
1 tsp pumpkin pie spice or mixed spice
Crumble:
1/4 cup brown sugar
1 tbsp flour
1/4 cup desiccated, shredded coconut
2 tbsp butter, cold
Icing:
1/3 cup coconut milk
1/2 tsp vanilla
1/2 cup powdered sugar
Instructions
Preheat oven to 350 degrees F (180 degrees C). Grease two 8 inch cake tins with cooking spray.

Beat together the butter and sugar. Add the eggs, one at a time, and the vanilla and beat together. Mix in the mashed bananas and greek yogurt. Add the flour, coconut, baking soda, spice, and salt and mix until well incorporated.

Pour batter into prepared tins. Combine all ingredients for the crumble (brown sugar, flour, coconut, and butter) and mix with a fork until crumbly. Sprinkle mixture evenly over tops of the cakes.

Bake cakes in preheated ovens for 30-40 minutes or until centers are no longer jiggly. Remove from oven and let cool.

While the cakes are baking, whisk together the ingredients for the icing (coconut milk, vanilla, powdered sugar).

Stack the cooled cakes and pour icing over them. Enjoy!