Porter Road: A Love Story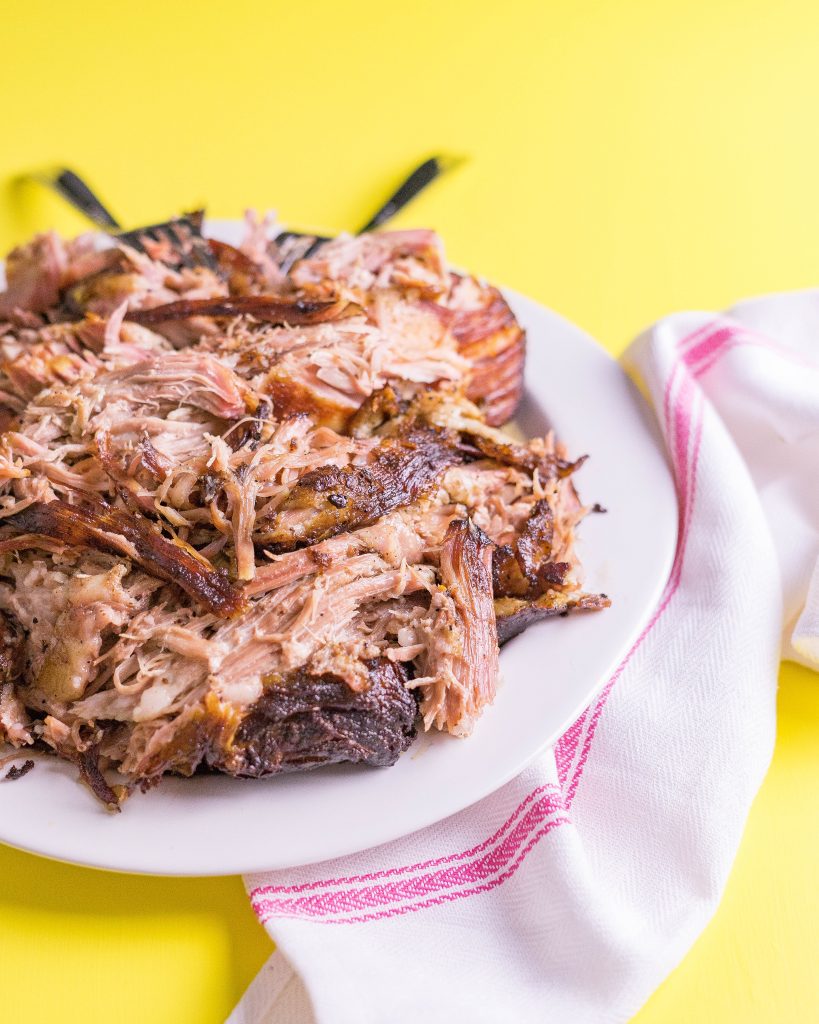 I make no secret of my affinity for meat. I love it all, from a ribeye done sous vide at a perfect medium rare to pulled pork to a chicken sandwich.
But… I also have a conscience, and want to eat the best possible meat. Luckily, my dad is a hunter and a fisherman which means my freezer regularly gets filled with albacore tuna, chinook salmon, and bow-hunted elk. However, see previous paragraph: sometimes I have a hankering for more traditional fare. And grocery store options are bleak.
Enter Porter Road! I've been eyeballing "meat boxes" for a few years now, but never committed. Here's why Porter Road finally won me over:
They don't insist on a monthly subscription. (Although it is an option). I'm a commitment-phobe, and stuff like that always feels painful to cancel, so I rarely sign up. Porter Road makes it a non-issue.
It's meat for people who enjoy cooking. Porter Road has your staples, like ribeye and chicken breasts, but they also have inventive, hard to find cuts (Picanha! Osso bucco!) and really fun sausages (their kielbasa tho).
They take pasture-raised to a whole new level. They regularly visit the farms they partner with to make sure the animals are raised outside, fed vegetarian, non-GMO feed, and given proper attention at every stage. Pretty close to that elk my dad brought home.
You really, truly can taste the difference. Have you ever tasted dry-aged beef? I hadn't before making a Porter Road dry-aged strip steak and I was BLOWN AWAY. And their chicken? It looks and tastes totally different than a conventional grocery store chicken. Want to know why? A healthy diet and exercise for the animal. Just take a look: left, Porter Road chicken. Right, grocery store chicken.
Porter Road has given me the ability to eat meat without the guilt, something I'm eternally grateful for. As the self-professed sous vide queen, I love getting to cook with meat and try fun and new recipes, and Porter Road makes the experience even better.
Did I mention the free gifts? Yeah, place your order at just the right time and Porter Road sweetens the deal. Hello ground beef for smash burgers!