Oh, Midterms.
Hello lovely people of the blogosphere! I wish I had something interesting to share with you today. I contemplated making some kind of elaborate pizza braid, or trying to roast something in my new Breville Compact Oven today.
But instead, I write this while sitting on my boyfriend's couch eating pizza. I didn't even make the pizza, despite having an awesome recipe for dough in my arsenal.
This is all due to midterms. I'm only writing this because I'm procrastinating on my math take home test. Sometimes I procrastinate long enough to prepare some crock pot chicken for anticipated long days, but that is the extent of my cooking during weeks like these.
So I thought I'd show you what other talented bloggers have been up to!
Anne of Anne Strawberry made some amazing looking Apple Tart Handpies for Tuesdays with Dorie. Can I have one now, please?
Mary at One Perfect Bite made a Shaved Asparagus Salad with Aged Gouda and Hazelnuts. I could seriously use a salad like this in a week that's likely to be packed with junk convenience food!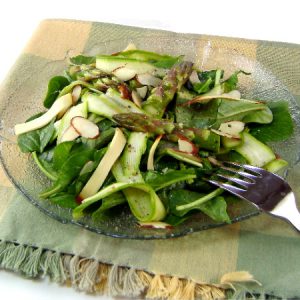 Eva from Adventures in Cooking made Lettuce Wrapped Turkey Burgers with Goat Cheese. If only I had the time…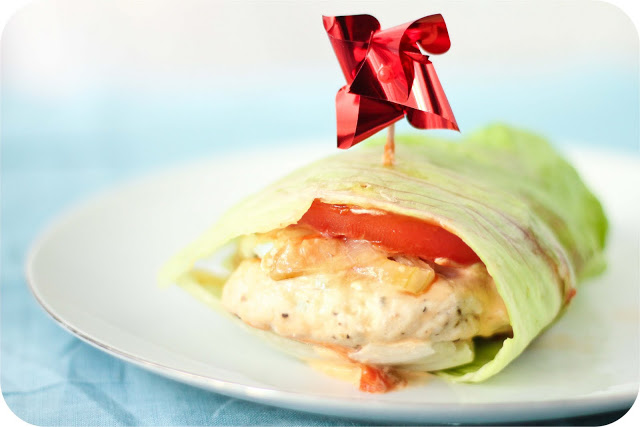 Megan of Cooking in College made Lemon Yogurt Cake that I've been drooling over all week long. Seriously. It will be one of the first things I bake once I have my life back.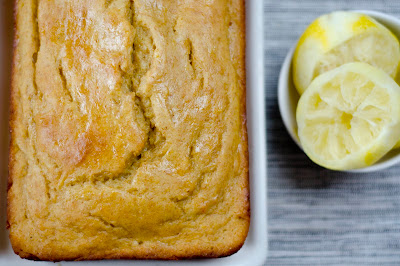 And, just in case you don't have midterms this week and are looking for something fun to do in Portland, Monticello is having their spring show in which my mom is a vendor! So stop by and look for Worthy Goods, because they're awesome. And they're stuff is freaking beautiful. I am one of the only college students I know with gorgeous antique furniture, all thanks to my lovely mother.
I hope your week does not involve text books and calculators, but if it does, happy studying!