5 Essential Sous Vide Recipes
Just getting started with sous vide or thinking of diving in? Make sure to grab my Sous Vide 101 guide where I cover all of your basic questions!
Already in on the sous vide game? Here are some of my favorite recipes, and make sure to check out my cookbook, Everyday Sous Vide: It's All French to Me, for more of my favorite sous vide recipes!
In the meantime, here are my 5 essential sous vide recipes!
Sous vide tri-tip was the first thing I made with my immersion circulator and it's been a staple for us ever since. It's an inexpensive, not-spectacular cut of meat, which means it's perfect for sous vide.
I think that sous vide pork chops take the place as my favorite food to sous vide. Sous vide takes an otherwise dry and boring cut of meat and turns it into a flavor-packed, moist, incredible meal. TRY IT.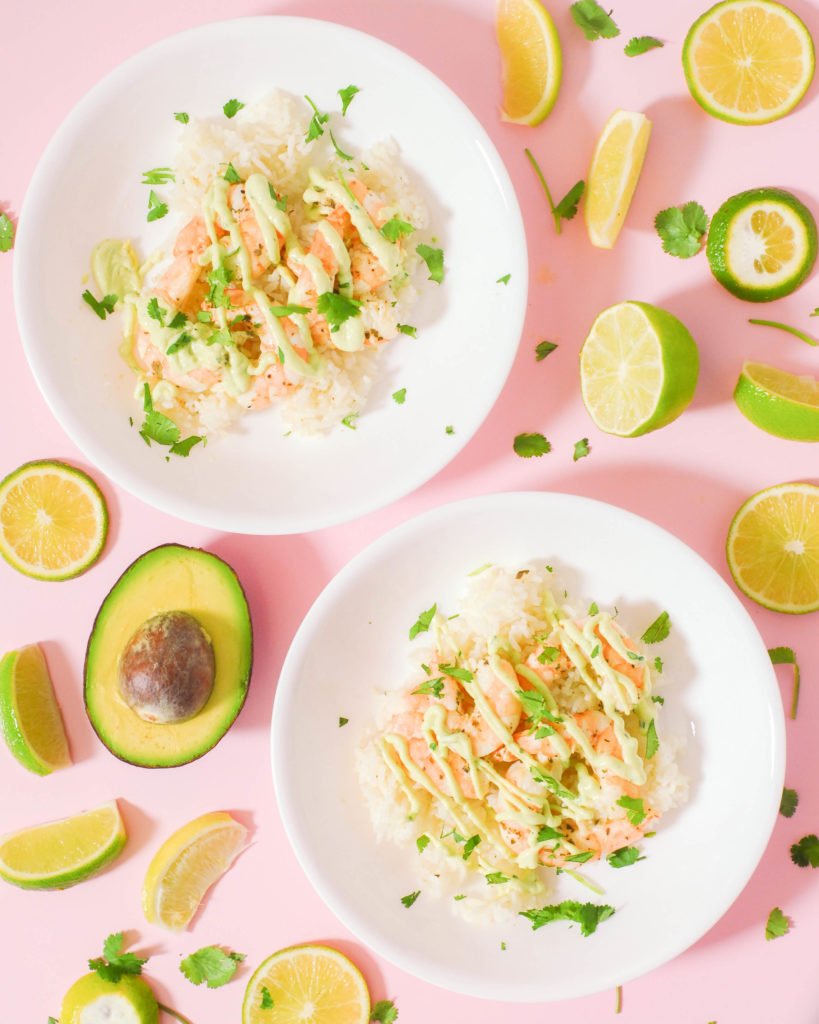 I think that shrimp is a pain in the butt to cook. And I bet a lot of you would agree with me. Overcook it: it's so gross. Undercook it: it's so gross. So what do you do? Make sous vide shrimp and never think about it again.
Sous Vide Egg Bites
You'll have to snag my book to get your hands on this recipe! Sous vide egg bites are my breakfast literally every. single. day. And I never get sick of them. I make 6 every Sunday for breakfasts the whole week except Saturday brunch. Then I just pull from the fridge and microwave to reheat! So easy and they taste so good.
Sous vide infused liquors are so fun! The best part: you don't have to wait weeks for the infusion to happen. Just a few hours and you have the flavored liquors of your dreams.
---
What are your favorite sous vide recipes? Comment below and tell me what you love to 'vide!